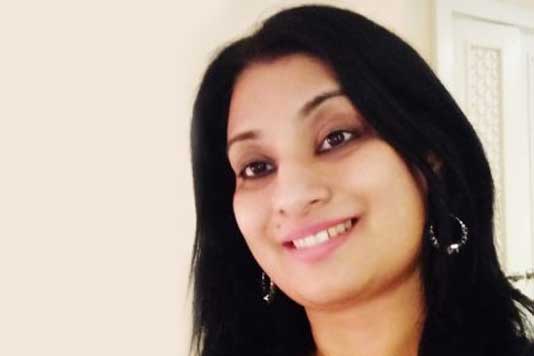 More than two years ago when the Dailypost took birth more as a passion for penning down critical thoughts stemming from the experience and expertise of the writer as a public speaker, panelist, moderator and of course as a Senior Police Officer, little was it envisioned to acquire such monumental scales! The sheer diversity of subjects written in the spheres of technology, law, leadership, management, parenting et al created the necessity to have an intellectual platform to manage not just the archives but the continuous treasure that kept flowing. Therefore, it was designed to have a curator to manage this knowledge museum.
Dr. Sapna comes from a legal background and has been in the academia and applied research for more than 20 years. The better introduction being, she is an avid follower of Dailypost since its inception. Not just as a reader but as a researcher who felt research was made easy through Dailypost mainly owing to its categorical analysis and finality.
As the curator of this knowledge museum I warmly welcome you to take a cruise through this rich knowledge space.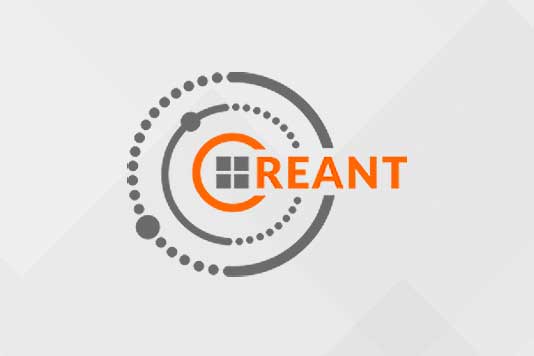 CREANT Technologies Pvt Ltd
Design & Developed By Creant Technologies is Liferay Partner, as a company we deliver next generation digital transformation, technology consulting, enterprise IT and product engineering services that helps customers to become smarter, highly productive, nimble and better at predicting the future. Leveraging our extensive, deep industry and business process expertise, passion for customer excellence, and proven global IT services delivery model and network – we offer best of the breed offerings for Industry verticals like Education, Smart Cities, e-Governance, Healthcare, ISV and Retail. Creant has delivered unmatched and sustainable business value to its customers through a combination of process excellence, reusable frameworks and technology innovation, integration and transformation.
Creant is a pioneer in delivering Business Innovation, Integration and Transformation through disruptive technologies like SMAC (Social – Mobility – Analytics – Cloud), IoT and Big Data. We have mastered the art of addressing enterprise business and technology challenges through our "Connected Customer framework" that enables enterprise business transformation, technology innovation and integration & facilitates customers thrive in the digital age by enhancing productivity and performance.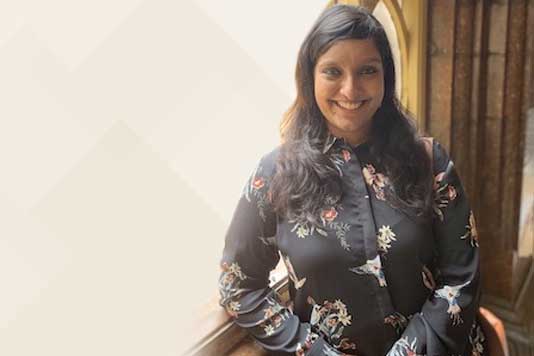 Deepa Chandrashekhar – Graphic and Web Designer
A published author of a book that is titled Effectiveness of Films in Propagating Environmental Issues. A Graphic & Web designer and Photographer by profession, Deepa has been designing for 7+ years. She runs a Sole Proprietorship, she is the Owner, of Da-Magix.com; a company that offers, Graphic Design, Web Design, Emailer Design, Branding and other print and web design collaterals, for a broad and varied client base spanning various sectors, both individuals and companies.