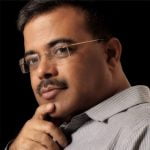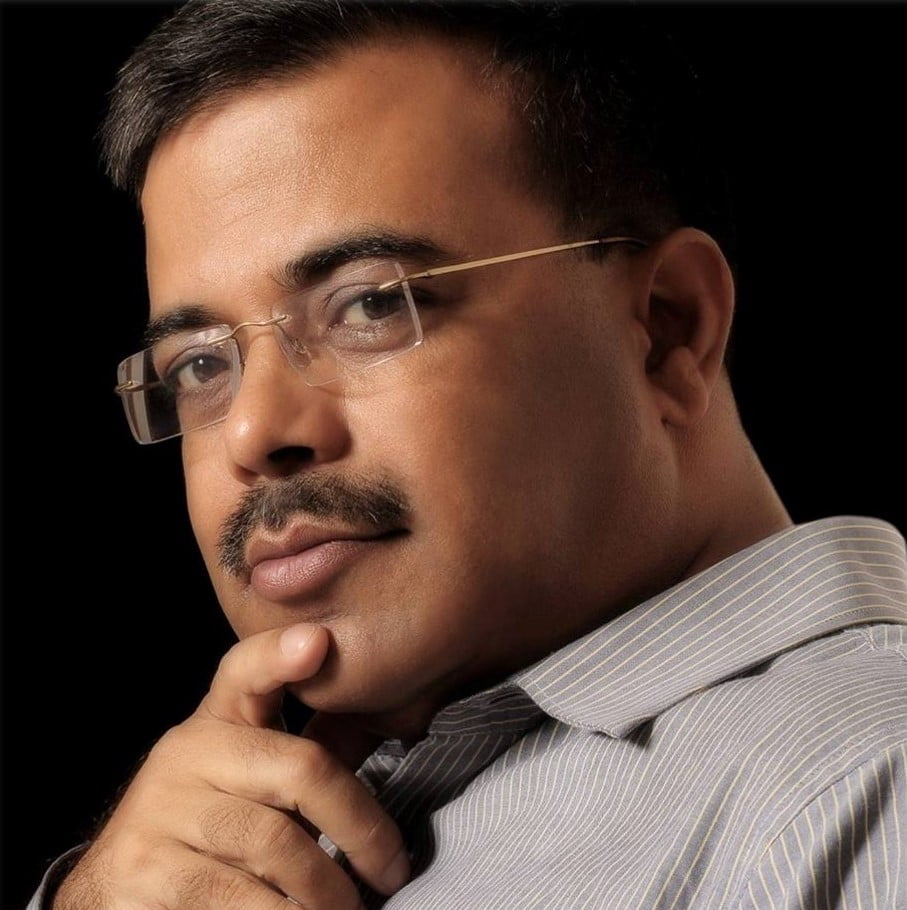 With 750 keynotes, exclusive lectures and technical sessions, moderated in the last 10 years on academic, research, professional and public forums, he is India's Professional Public speaker to watch. The vast spectrum of topics ranges from Cyber Crimes impact on Rules-based International Order to Creation of a Police IT Ecosystem to Disrupt or Be Disrupted is quite a fascinating experience in its own breath. The hosts range from school children to Top Business and Engineering colleges to FICCI to NSG to ISMG. 
An erudite scholar with a baritone voice brings with him a flair and freshness to the topics very rarely seen in the public speaking circuit of this country. His captivating connect with the audience has by now become iconic.
An IPS officer of 1989 batch, Karnataka Cadre, who took VRS in March-2020,  is an alumni of Delhi's prestigious St. Stephen's College. With 31 years of distinguished service as Police Chiefs of three dist. and Additional Commissioner of Police in Bangalore City Police, he has also headed the investigation wing of Lokayukta, Police Welfare, Public Grievances & Human Rights, State Police Communication and State Crime Records Bureau as ADGP. He has headed UN, Recruitment & Selection, for Kosovo Police Service at Pristina, Kosovo, erstwhile Yugoslavia and was as a Regional Commander in the UN Peacekeeping Mission in Sudan.
A prolific writer, who besides writing for professional magazines and humongous tech documentation on a regular basis also has one genre of writing which is conspicuously his own. Known as DailyPost which is shortly reaching its 1825 edition, back-to-back since 26th Sept 2016 and continues to this day, every day, has diverse topics in the overall gamut of technology, management, governance, covid-19 updates, politics and self-improvement in that order. It has now become a sought-after knowledge repository, all compiled together at  www.sahaysdailypost.com.
He started Experiential Learning Lectures, ELL as it is popularly known in the year 2012. Since his first indulgence in Cyber Security in 2013, today he happens to be India's most sought-after practitioner and speaker in this area. He is a Management Guru in his own right indulging into  e-Governance as well. A Thought Leader of repute, who has been changing hearts and minds of people ceaselessly. 
He has overall Tech Leadership Expertise in Digital Transformation and Cyber Security with end-to-end expertise in technology, management and governance. A Complete Technocrat with 20 years hands on experience in governance and technology in delivering transformative projects with a blend of conventional and disruptive IT technologies, to a complete digital transformation. Technology Evangelist is what he loves to be known as and he is an avowed practitioner of it.
Post retirement, in his new role as a Tech Entrepreneur he is now the Founder Director of TechConPro Pvt. Ltd – World's first Technology Consultancy Aggregator. With this he aims to fill in the technology consultancy vacuum by stitching the best suited Technology solutions and minds together in the most innovative and workable manner with complete ownership, responsibility and accountability towards the customer.