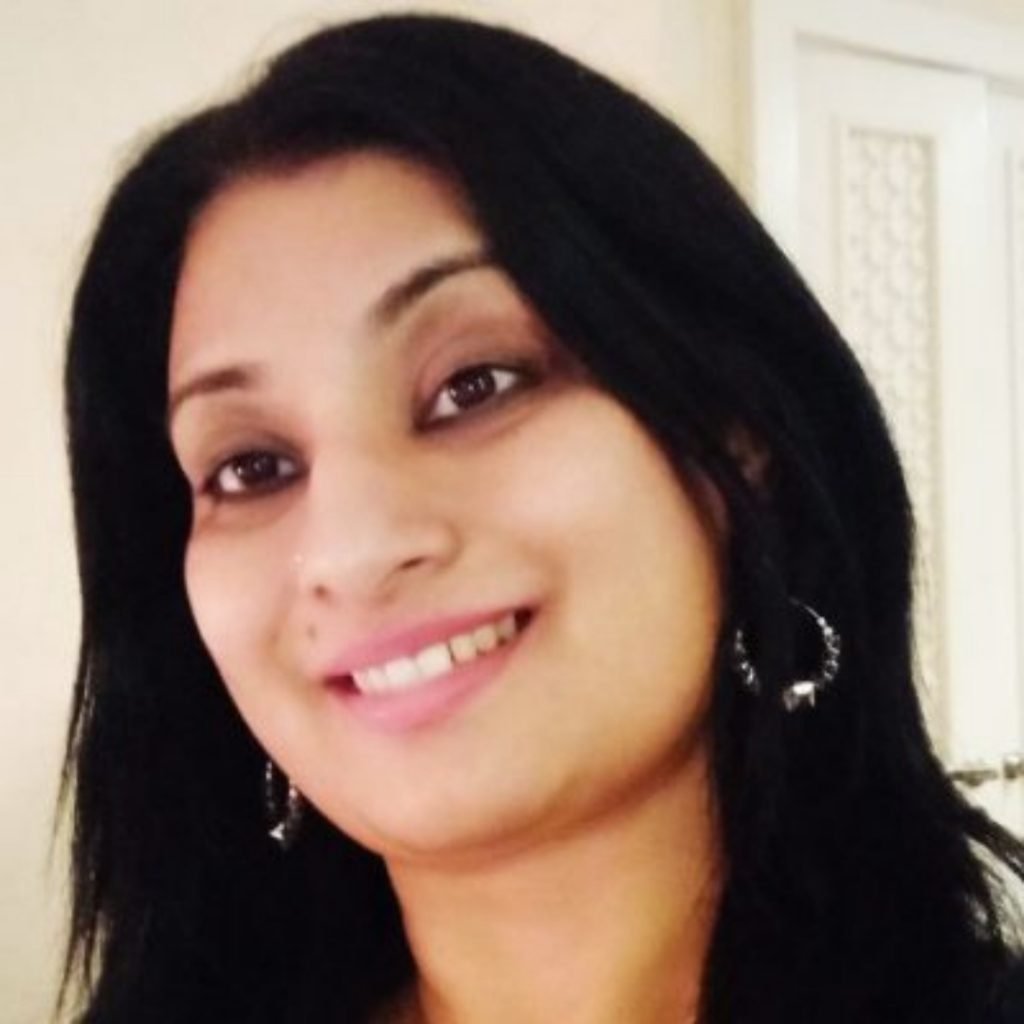 More than two years ago when the DailyPost took birth more as a passion for penning down critical thoughts stemming from the experience and expertise of the writer as a public speaker, panelist, moderator, senior Police Officer and now in his new avatar as a Technopreneur, little was it envisioned to acquire such monumental scales! The sheer diversity of subjects written in the spheres of technology, governance, education, management, parenting et al created the necessity to have an intellectual platform to manage not just the archives but the continuous treasure that kept flowing. Therefore, it was designed to have a curator to manage this knowledge museum.
Dr. Sapna S, Professor of Law with over 20 years of experience has curated, conceptualized and categorized the contents on the website from its inception in 2019 till 2020.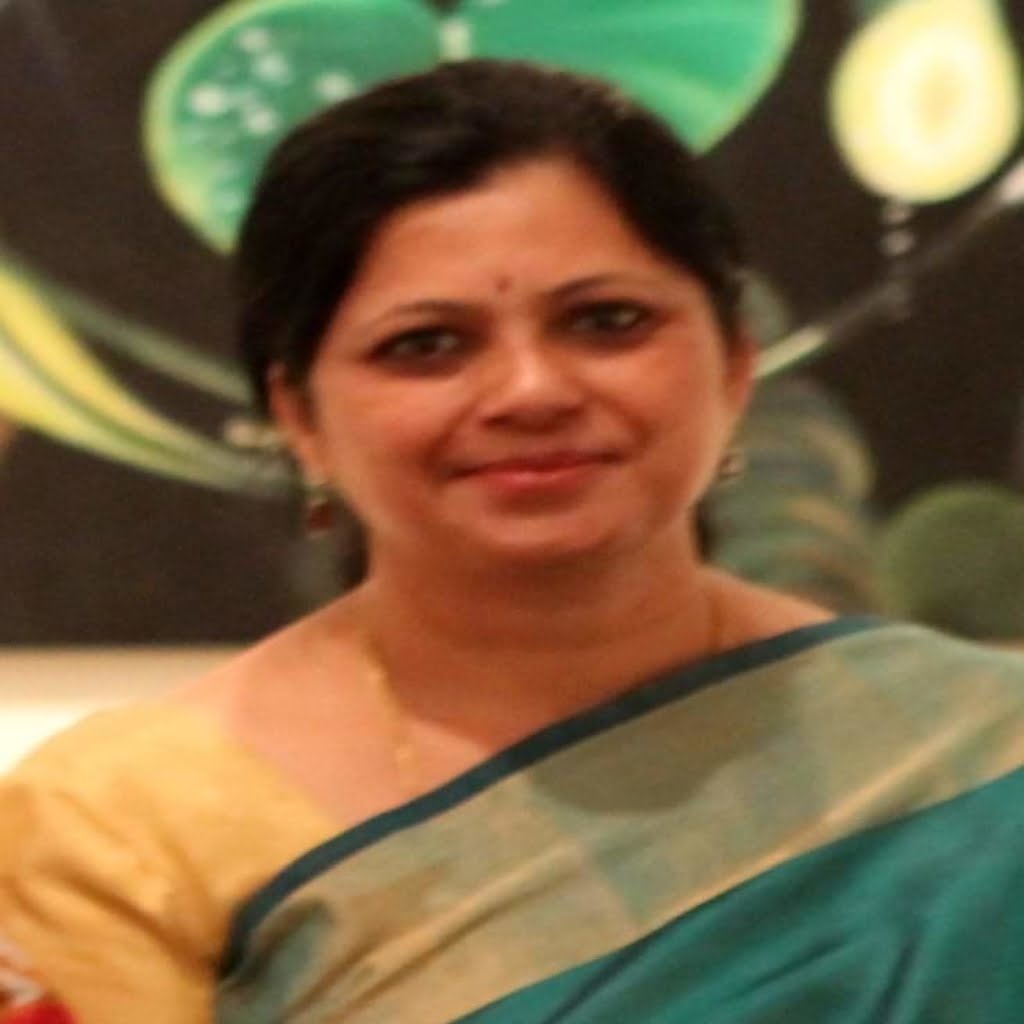 Shyamala Ramanand is an artist and an art curator with over 23 years of Corporate experience in Operations, Training, Management and Customer Service. She has been instrumental in revamping the entire contents and is credited with the new look and feel of the present state.
The DailyPost in her own words..
I knew only how to decipher colours before I had my tryst with DailyPost and have been an avid reader since 2019 like anyone else. It was only when I offered my services as a Curator early 2021 that my real pilgrimage started with studying, searching and researching every single post to put it in the same perspective Sanjay Sahay Sir had thought and written.
In the ensuing process, I was overwhelmed, burdened and I busted into a knowledge seeking bird. It was truly a life changing experience of assimilation of so much content that I have never worked upon before. Truly an ever volatile knowledge museum which has something for everyone.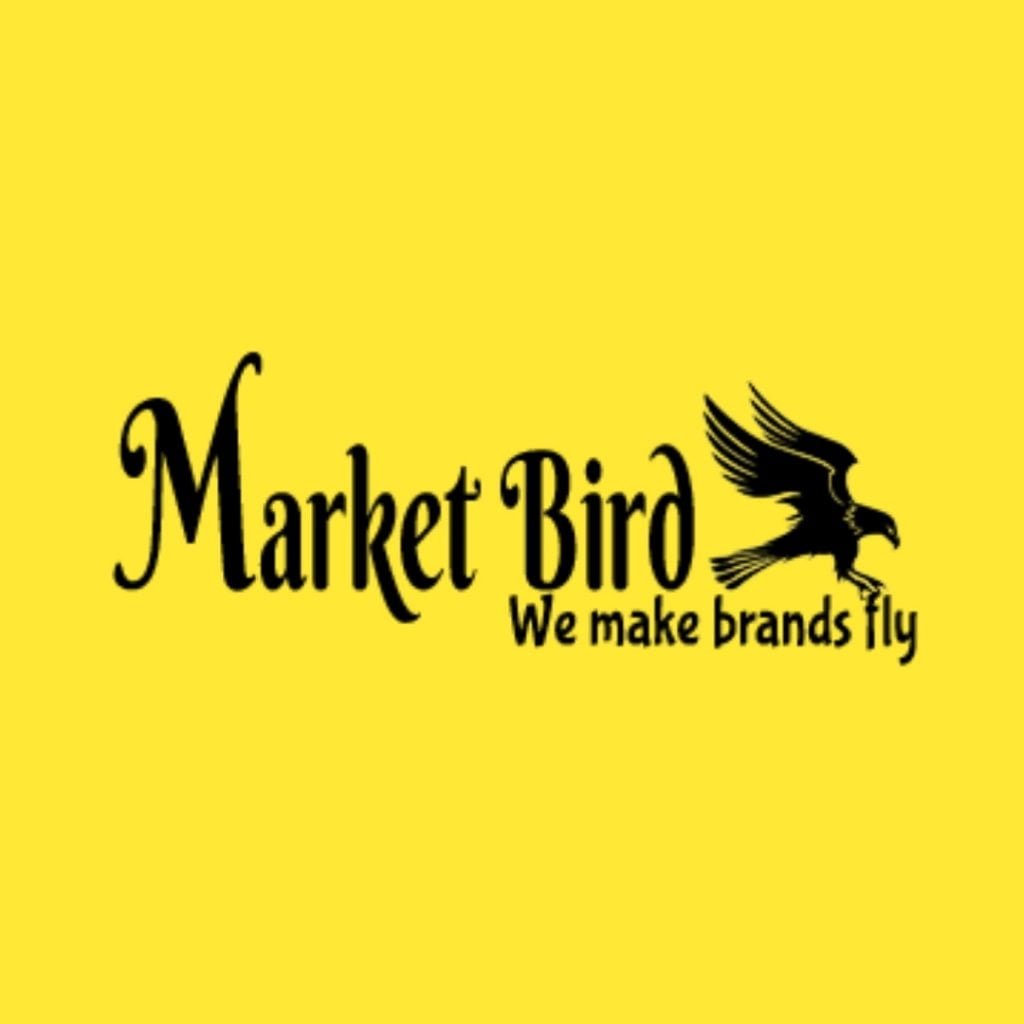 The Daily Post website is designed and developed by Market Bird. Market Bird is an end to end marketing agency, based in Mangalore, Karnataka. The work we do at Market Bird can be categorized as offline marketing and online marketing (digital marketing). As a digital marketing agency, we specialise in search engine optimization (SEO), web development, text marketing, email marketing, tele-calling, web analytics, social media marketing, running PPC Ads and YouTube Advertising. As part of offline marketing, we conduct events and promotional activities for various brands.  
Our graphic design team develops eye-captivating videos with animations. Video editing, graphic design and content writing are part of their skillset. We love being creative. That's what makes us stand out. Our diverse team consisting of designers, engineers, and marketing professionals with their out-of-the-box thinking will exceed your expectations.